Stalking is a scary subject; not one to be joked about. Although, as you'll see from some of the following quotes, it occasionally is. And most of the time, it is in good taste. It was unusual this time, but I found more song lyrics on this subject than I did quotes from famous people.



Merriam-Webster defines stalking as:


Main Entry: 2 stalk

Function: verb

Etymology: Middle English, from Old English bestealcian; akin to Old English stelan to steal — more at steal

Date:14th century
intransitive verb 1 : to pursue quarry or prey stealthily 2 : to walk stiffly or haughtily transitive verb 1 : to pursue by stalking 2 : to go through (an area) in search of prey or quarry (stalk the woods for deer) 3 : to pursue obsessively and to the point of harassment
— stalk•er noun




"Stalking takes many forms. Stalkers can physically follow their victims. They can use phones, the U.S. Postal Service, couriers, and even florists to track and pressure their prey. Stalkers can also bombard their victims with instant messages, photograph them with hidden cameras, install surveillance software on their computers, and use global positioning systems (GPS) to track them in their cars. But no matter what tools they use, stalkers are still stalkers." *
* © Stalking Resource Center, 2003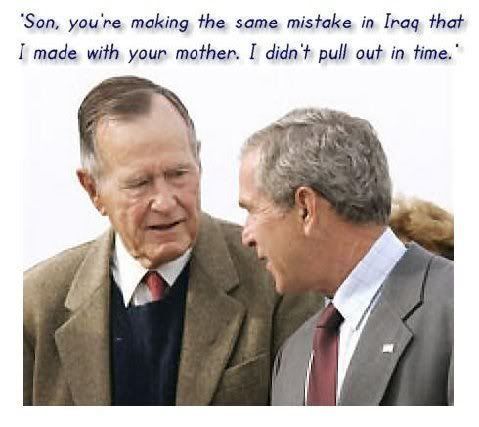 "Bush said today he is being stalked. He said wherever he goes, people are following him. Finally, someone told him, 'Psst. That's the Secret Service." ~
Jay Leno
"We were watched. I didn't see anything, I felt it, in my stomach. I was a toad on a wet rock. A snake was looking at my back." ~ John Paxton
"You know, I have guys that are almost stalkers... it is very strange. I had this one guy that e-mailed me off my site, and thought we were boyfriend and girlfriend. He then came to my house in London, I do not know how he found it."
~ Caprice Bourret
"But I do know people that have stalkers and it's not nice." ~ Daniel Craig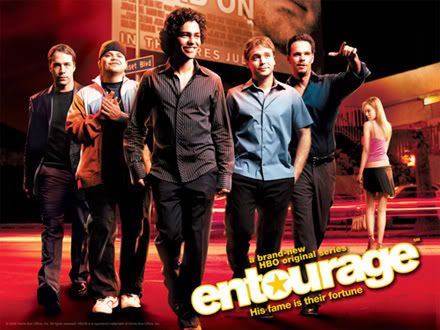 "There's people that figure if they hang out with you, all of a sudden they're going to be successes. I've had two or three stalkers in my life." ~ Dustin Diamond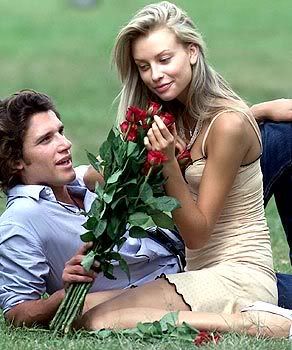 "There is a fine line between serendipity and stalking." ~ David Coleman
"The hardest thing to believe about The Fan is not that Robert De Niro is stalking somebody again but that anyone cares that much about a baseball player." ~ Bernie Lincicome
"Are you stalking me? Because that would be super."
~ Ryan Reynolds
"I stalk about her door like a strange soul upon the Stygian banks staying for wattage." ~ William Shakespeare
"Your actions will be with me the rest of my life – how I will be constantly observing, looking over my shoulder. You will never be famous, you will never be infamous, you are just a criminal." ~ Catherine Zeta-Jones in court facing her stalker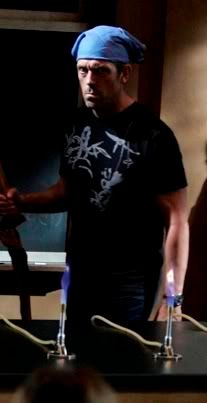 "Every move you make. Every vow you break. Every smile you fake, every claim you stake, I'll be watching you." ~ Every Breath You Take ~ The Police ~ Sting
"I see the man around the corner waiting, Can he see me? I close my eyes and wait to hear the sound of someone screaming here." ~ No More Tears ~ Ozzy Osbourne
"My fantasy has turned to madness. All my goodness has turned to badness. My need to possess you has consumed my soul. My life is trembling, I have no control." ~ Obsession ~ Animotion ~ Michael Des Barres and Holly Knight
"You're all I need, make you only mine
(I loved you)
So I set you free
I had to take your life


(You're all I need)
You're all I need
And I loved you so
But you didn't love me


Laid out cold
Now we're both alone
But killing you helped me keep you home
I guess it was bad
'Cause love can be sad
But we finally made the news"
~ You're All I Need ~ Mötley Crüe ~ Nikki Sixx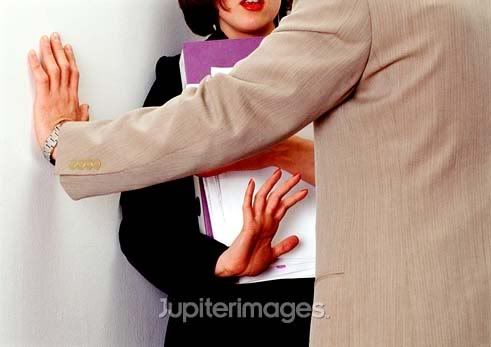 One way or another, I'm gonna find ya. I'm gonna getcha, getcha, getcha, getcha. One way or another, I'm gonna win ya. I'm gonna getcha, getcha, getcha, getcha. One way or another, I'm gonna see ya. I'm gonna meetcha, meetcha, meetcha, meetcha.
One day, maybe next week, I'm gonna meetcha. I'm gonna meetcha, I'll meetcha. ~ One Way or Another ~ Blondie ~ Debbie Harry and Nigel Harrison

~~~~~~~~~~~~~~~~~~~~~~~~~~~~~~~~~~~~~~~~~~~~~~~~~



This is my submission to the GBE. This week's topic is STALKING.
The GBE, or Group Blogging Experience is great fun. Each week (usually on Tuesday) we are given a general topic by our fearless leader Alicia and we have until that Saturday to blog about it. Say whatever you want. Silly, serious, true, fiction, debate.... whatever. It's up to you.
If your interested just go to
Alicia's Blog
and check it out. If you want to participate comment her blog saying "I'm in" , that's it. No big sign up or anything. You blog and she'll link to your blog and everyone else's on Saturday.
Make sure you're not private though. So that everyone can read your blog.