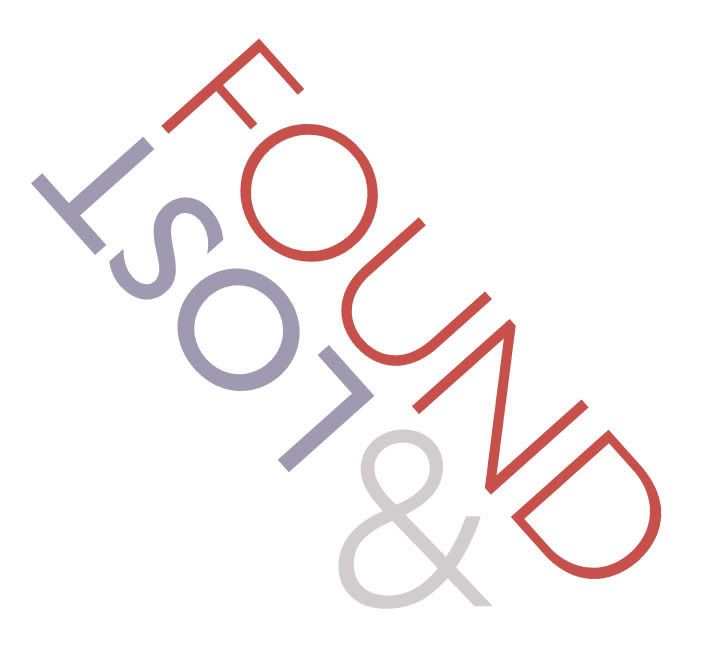 I remember when I first found her page on MySpace a few years ago. The page was so bright and summery. We became "MySpace friends" and slowly got to know each other. Over time, we became closer. We shared things. We talked. A lot.

We listened to each other. I tried to be a shoulder for her although I didn't entirely understand what she was going through. She got a piece of my heart.
She still has that piece, even though we grew apart. Like a star, our friendship flared and burned out, although it served a purpose. Still, in essence, I lost her. She will often cross my mind and I trust that she is doing well. I think she is.