Last week, the subject was Independence. I participated for the first time and did my blog in a format that was comfortable to me. It was well received, and just like people who do poetry blogs or music blogs, I think quote blogs will become my thing.
Cheating is defined as many things. As a transitive verb: 1: to deprive of something valuable by the use of deceit or fraud, 2: to influence or lead by deceit, trick, or artifice, 3: to elude or thwart by or as if by outwitting.
As an intransitive verb: 1 a: to practice fraud or trickery b: to violate rules dishonestly (cheat at cards) (cheating on a test), 2: to be sexually unfaithful —usually used with on (was cheating on his wife).
So I have gathered quotes from songs and from people, along with pictures. I hope you enjoy.
~ He who praises me on all occasions is a fool who despises me or a knave who wishes to cheat me ~ Chinese Proverb
~ I would prefer even to fail with honor than to win by cheating ~ Sophocles
~ If you marry a man who cheats on his wife, you'll be married to a man who cheats on his wife. ~ Ann Landers

~ The first and worst of all frauds is to cheat one's self. All sin is easy after that. ~ Pearl Bailey
~ Integrity is not a conditional word. It doesn't blow in the wind or change with the weather. It is your inner image of yourself, and if you look in there and see a man who won't cheat, then you know he never will. ~ John D. MacDonald
~ Do not be too moral. You may cheat yourself out of much life so. Aim above morality. Be not simply good; be good for something. ~ Henry David Thoreau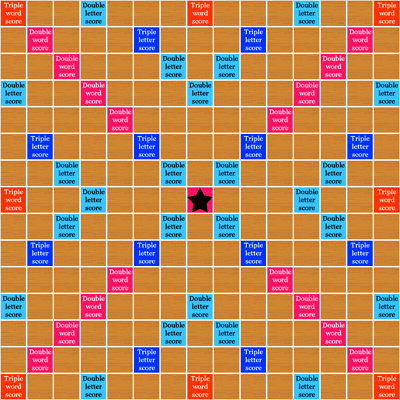 ~ Children are the most desirable opponents at scrabble as they are both easy to beat and fun to cheat. ~ Fran Lebowitz
~ One must not cheat anybody, not even the world of one's triumph. ~ Franz Kafka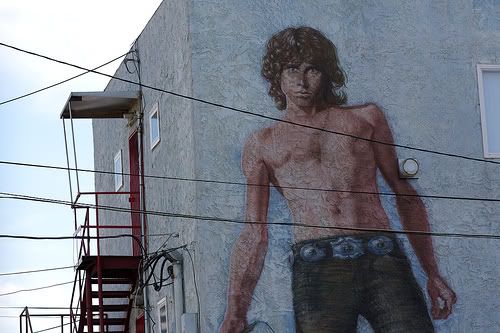 ~The men don't know, But the little girls understand.~ Backdoor Man ~ Willie Dixon
~You don't have to say what you did, I already know, I found out from him ~ Cry Me A River ~Justin Timberlake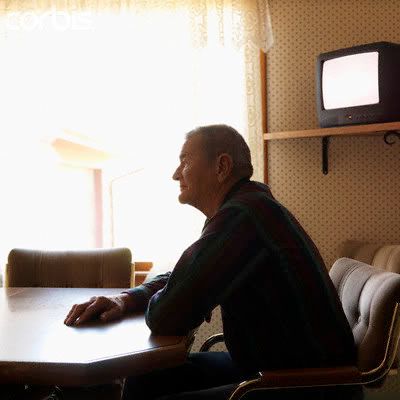 ~And I often sit and wonder why, You're not with me tonight, I stayed at home remaining true, While you do what you want to do ~ So Tired ~ Ozzy Osbourne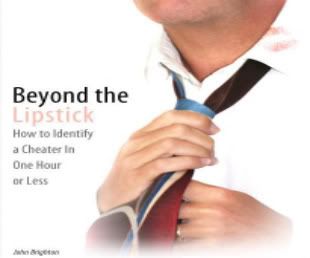 ~Into the boundary, Of each married man, Sweet deceit comes calling, And negativity lands ~ Sacrifice ~ Elton John/
Bernie Taupin
~Do you plan to let me go? For the other guy you loved before? ~ I Heard It Through The Grapevine ~ Marvin Gaye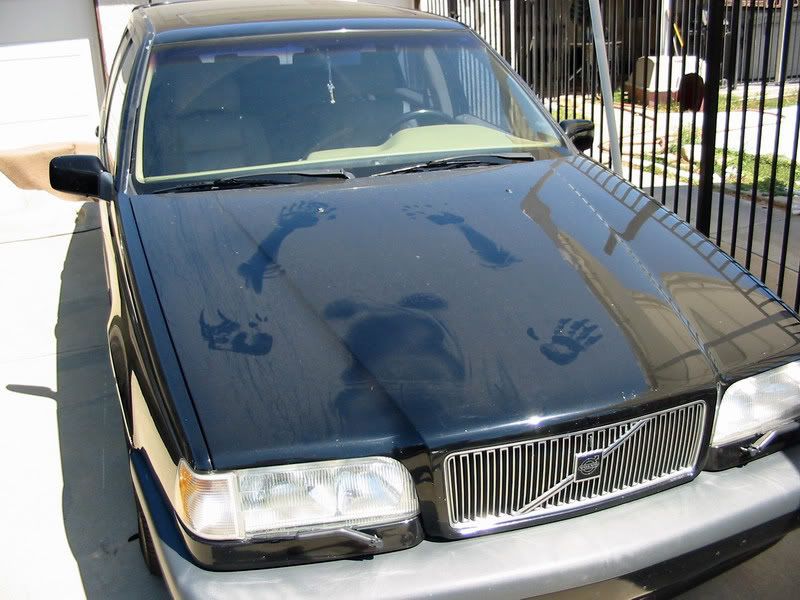 ~Me and Mrs. Jones, we got a thing going on, We both know that it's wrong ~ Me and Mrs. Jones ~ Billy Paul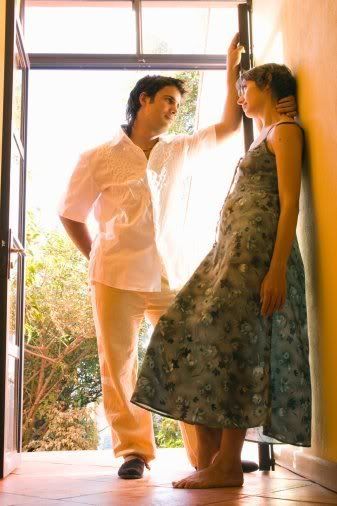 ~You're fooling around, I can't stand it. You're running around, I can't stand it.
You're fooling around with my heart. ~ I Can't Stand It ~ Eric Clapton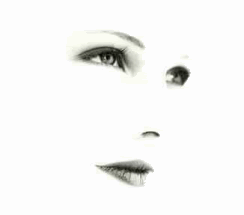 ~Your cheatin' heart will make you weep. You'll cry and cry and try to sleep. But slee-eep won't come the whole night through.
Your cheatin' heart will tell on you. ~ Your Cheating Heart ~ Hank Williams
~~~~~~~~~~~~~~~~~~~~~~~~~~~~~~~~~~~~~~~~~~~~~~~~~
This is my submission to the GBE. This week's topic is CHEATING.
The GBE, or Group Blogging Experience is great fun. Each week (usually on Tuesday) we are given a general topic by our fearless leader Alicia and we have until that Saturday to blog about it. Say whatever you want. Silly, serious, true, fiction, debate.... whatever. It's up to you.
If your interested just go to Alicia's Blog and check it out. If you want to participate comment her blog saying "I'm in" , that's it. No big sign up or anything. You blog and she'll link to your blog and everyone else's on Saturday.
Make sure you're not private though. So that everyone can read your blog.